Quality content only gets you so far. You need fully integrated campaigns that include a diverse mix of asset types. 
Our teams work laterally across departments to create and curate content from start to finish, ensuring it adheres to brand guidelines, provides value to your audience and serves a distinct purpose within the larger strategy.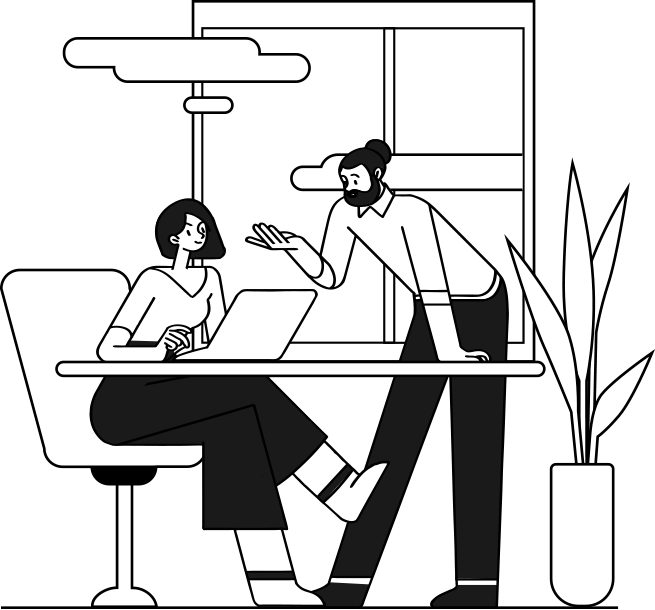 Basic
6 pieces of content weekly

(Videos/ Visuals Excluded)
Standard
10 pieces of content weekly

Logo /Personal Signatures

(Videos/ Visuals Included)
Advance
20 pieces of content weekly

(Videos/ Visuals Included)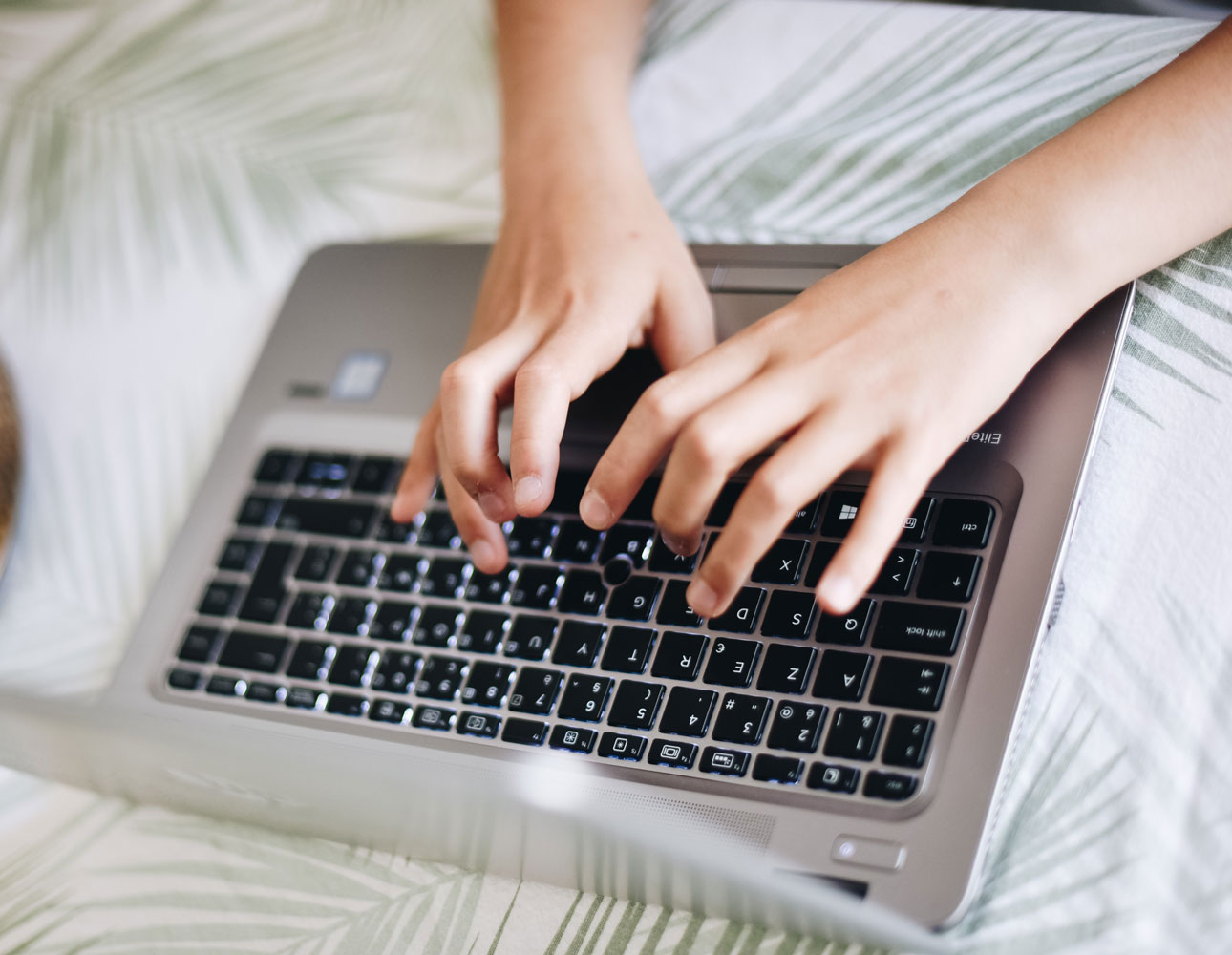 Your marketing goals are our marketing goals. We bring commercial value to your brand with creative services that serve a purpose-driven content marketing strategy. Every asset is tied to a specific dollar amount – we create, track, analyze and report on the results of your content investment. Our content creation services build upon what works and improve upon what doesn't. 
Content marketing is a multibillion industry full of growth opportunities, and we create only what counts, what matters, what converts.